Posted on
By Over the Top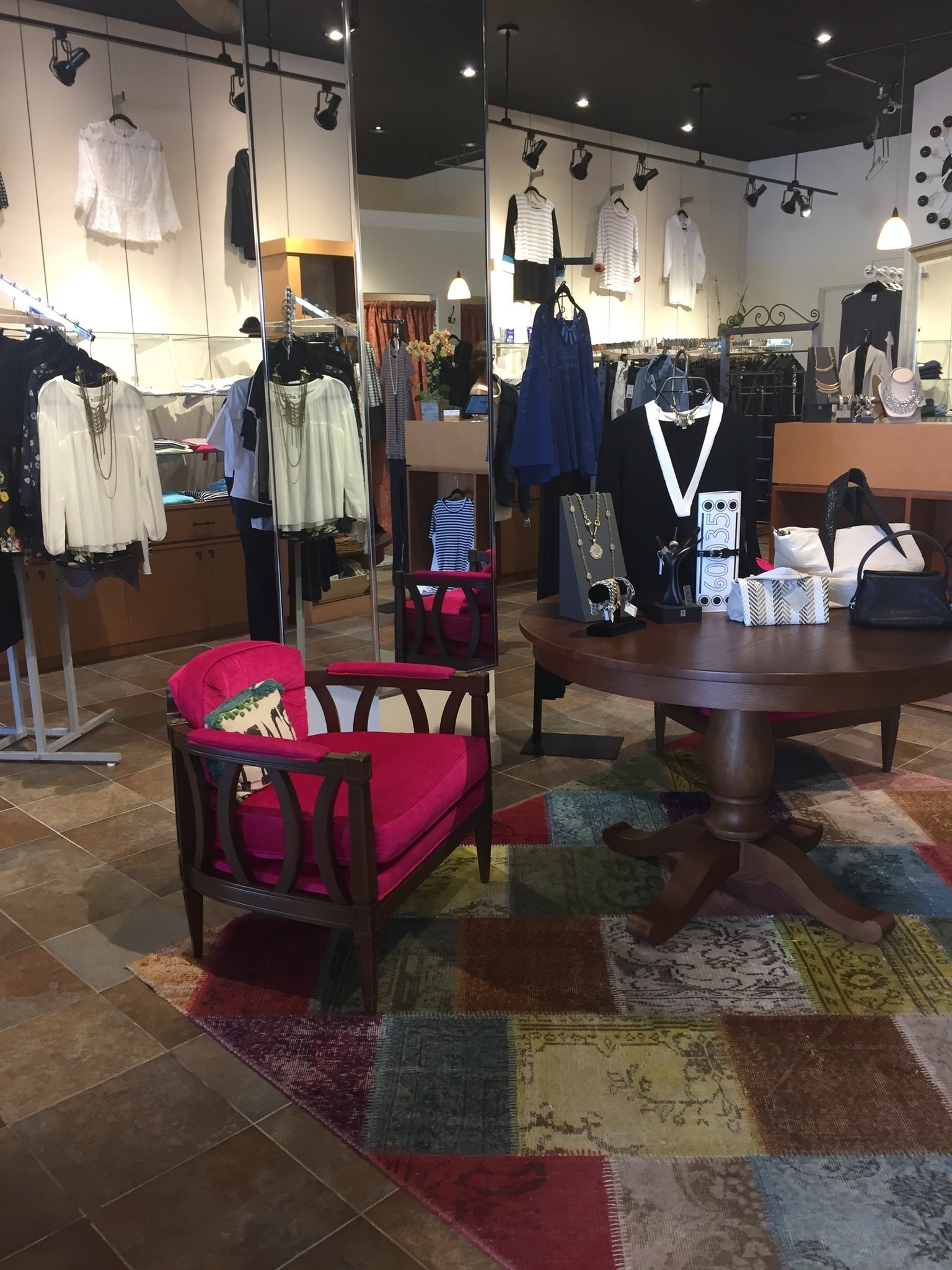 Boutique Shopping offers experiences you can't replicate anywhere else. And while you have many good choices for where and how to spend your money, remember it's important to support small business owners and your local community for a variety of reasons.
I love to shop everywhere --  large department stores, small boutiques and online.  Shopping is an adventure and a treasure hunt, and since my wardrobe will never be complete I'm always on the lookout for something.  I love new and trendy items and I love good quality pieces that will never go out of style. 
It's perfectly ok to shop online and look for new great pieces and it's also ok to like being a little anonymous while shopping at a large department store. 
However, there's nothing quite like the service you will get at a small neighborhood boutique.  At Over the Top what we offer online is fabulous but if you can make it into the store or even give us a call for help, you will learn what makes the boutique experience so special.
The staff at Over the Top is here to recommend items, help you with the fit, give you an honest opinion on how you look in each item you choose and get to know you better and better with each call and each visit. We are friendly with our customers, know them by first name the moment they walk into our store and get a great feel for what they are looking for in clothing and accessories.  So when it's time to buy for the next season we are often thinking of specific customers needs, likes and dislikes when making our purchases. 
When you support the small business you help bring jobs to a community, taxes to local schools, vibrancy to local towns -- and it spreads.  Those who work in small, local businesses tend to live nearby and the money they earn working in that small business usually gets spent right there as well, making whatever was spent do double-duty. 
We love having an online presence and we love offering great deals and discounts to our local and online customers.  But remember that what you are spending is going very far to keep our community alive and well. So please feel good about your purchase and know that it is truly money well-spent.